About
ABOUT DIAMONDITE
Diamondite is a revolutionary collection of glass and plastic care products unsurpassed in their ability to restore and protect clear surfaces. Diamondite's glass polish, cleaners, repair kits, plastic polish, vinyl cleansers, and clear surface sealants give you the ability to restore clear automotive surfaces to like-new condition.
Remove acid rain water spots, polish out fine scratches, and seal your car's windshield with one of Diamondite's glass kits. Remove haze and yellowing from vinyl convertible top windows and marine enclosures with the Diamondite Clear Vinyl Kit. Repair clear plastic headlight lenses with the Diamondite Clear Plastic Kit. Diamondite has a kit to polish and protect every clear material on your vehicle, boat, motorcycle, RV, and aircraft; including acrylic, Plexiglas®, Lexan®, glass, clear vinyl, and polycarbonate. Each Diamondite product is designed for easy application with a drill, poisher, or by hand.
Achieve clear results with Diamondite — the maker of the ultimate glass and plastic care systems!
For Your Home
Diamondite is here to make sure that your windows, mirrors, and any other clear surfaces in your home stay that way! With a brilliant line of top-quality products to care for your plastic, glass, and clear vinyl, Diamondite will let the light in and keep the streaks and spots at bay! Whether it's interior, exterior, or any space in between, you can rely on Diamondite's line of products to keep it clear!
Auto & Marine
Whether it's on the open road or the open seas, there are so many things that threaten your glass, it can be frustrating trying to keep up with it. That's why the Diamondite line of products was formulated to cut through the thickest grime your car or boat could face. Salt residue, insect remains, road grime, algae, and everything in between! If it's a threat to your car or boats glass, clear plastics (including headlights!), or clear vinyl, Diamondite has a product that will make it much less stressful to keep clear!
Protection
To save you the effort of having to clean your clear surfaces every day to keep them looking their best, Diamondite has multiple products to protect them after you clean! With Diamondite, your glass, clear plastic, and clear vinyl will repel water, resist dust, and be fortified against many potential hazards! For home, auto, and marine, Diamondite keeps it clean!
About
Products
PRODUCTS
There are many solutions to your glass, plastic, and clear vinyl woes in the Diamondite line of products. Whether you are looking for a glass cleaner to use on your bathroom mirror, something to keep your car protected during love bug season, or a way to get the salt residue off your boat's clear vinyl, Diamondite has you covered! If it's clear, you can clean it, correct it, and protect it with Diamondite!
Products
Clients
HAPPY CUSTOMERS
The comments below are just a sample of the awesome customers worldwide
who have used DIAMONDITE products.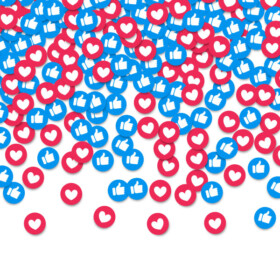 "Keeping my car's windshield clean was always the worst part of owning my car. It was always chipped, streaky, and covered in water spots from the rain. I've tried many different products, professional and home remedies alike, to try and keep it clean, but nothing worked! When I found out about Diamondite's Glass Cleaner Gel and Water Spot Remover Gel, I was about at the end of my wits, but decided to give them a shot. I don't know what sort of magic Diamondite put in these bottles, but for the first time, I can look out of my car's windshield without grimacing! I have come back time and time again to pick up more of their products, because they are the only thing I have found that actually works!"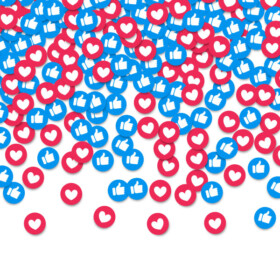 "Take it from a boat owner who strongly considered getting rid of all the Eiesenglass on their boat because they were too frustrated by the constant water spots and salt residue, DIAMONDITE IS THE ANSWER!"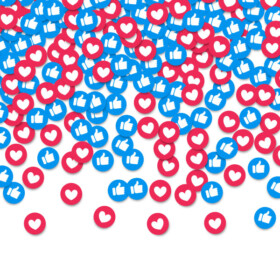 "I used to really regret getting a house with floor-to-ceiling windows because of how difficult it is to keep that much glass clean. They were constantly covered with rain spots on the outside. And the inside had smudges galore because my dogs were constantly licking and rubbing their noses against the glass. Thankfully, Diamondite Water Spot Remover Gel took care of the rain spots on the outside and their Glass Cleaner Gel quickly took care of the stubborn smudges my dogs left on the inside!"
Clients