Works
HOME GLASS CARE
Having plenty of windows in your home is a great way to make sure your house is always a bright and open atmosphere! However, keeping all of those windows clean can be extremely difficult. But, it doesn't have to be! With Diamondite's line of incredible glass cleaners, glass protectants, and glass perfecters, you will never have to deal with streaky, smeared, spotty, or dirty windows again! Let Diamondite help let the light into your home!
Works
Clients
HAPPY CUSTOMERS
The comments below are just a sample of the awesome customers worldwide
who have used DIAMONDITE products.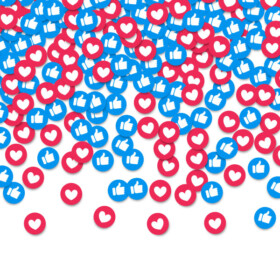 "Keeping my car's windshield clean was always the worst part of owning my car. It was always chipped, streaky, and covered in water spots from the rain. I've tried many different products, professional and home remedies alike, to try and keep it clean, but nothing worked! When I found out about Diamondite's Glass Cleaner Gel and Water Spot Remover Gel, I was about at the end of my wits, but decided to give them a shot. I don't know what sort of magic Diamondite put in these bottles, but for the first time, I can look out of my car's windshield without grimacing! I have come back time and time again to pick up more of their products, because they are the only thing I have found that actually works!"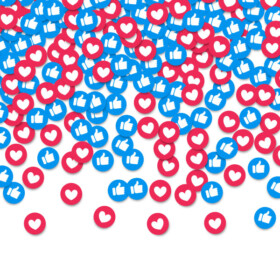 "Take it from a boat owner who strongly considered getting rid of all the Eiesenglass on their boat because they were too frustrated by the constant water spots and salt residue, DIAMONDITE IS THE ANSWER!"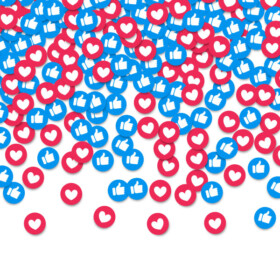 "I used to really regret getting a house with floor-to-ceiling windows because of how difficult it is to keep that much glass clean. They were constantly covered with rain spots on the outside. And the inside had smudges galore because my dogs were constantly licking and rubbing their noses against the glass. Thankfully, Diamondite Water Spot Remover Gel took care of the rain spots on the outside and their Glass Cleaner Gel quickly took care of the stubborn smudges my dogs left on the inside!"
Clients